Biodegradable Badge
Minimum quantity : 100 pieces, conditioning : by 100 pieces
100% mineral biodegradable badge. Recycled and recyclable.
Its manufacture does not require any consumption of water with a reduced carbon footprint and promotes the preservavation of trees and biodiversity. 
This badge is adaptable to all accessories.
Available in different formats : 60x60 mm , 86x54 mm (CB) , 70x90 mm , 90x120 mm, A6
Text and/or logo printing. 
MOQ for stock product :
100 pcs
Size :
60x60 mm , 86x54 mm (CB) , 70x90 mm , 90x120 mm, A6
Minimum quantity : 100 pieces, conditioning : by 100 pieces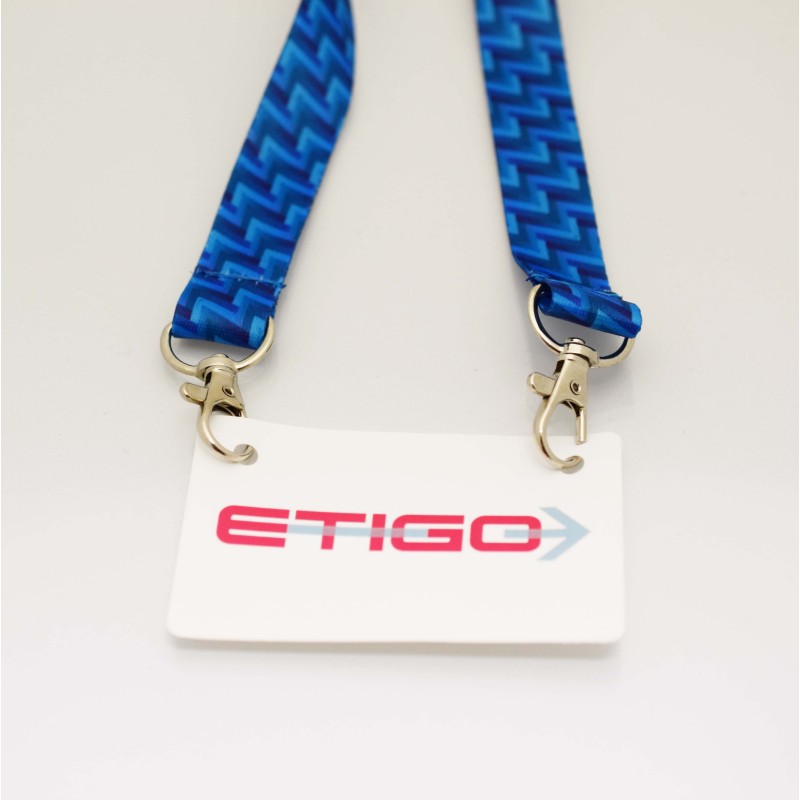  