SL 250 seal
Minimum quantity : 100 pieces, conditioning : by 100 pieces
This polypropylen security seal is a pull tight tamper evident plastic security seal designed to close bags, secure trolleys or containers.
Acetal locking system and tear off system
Total length : 300 mm - Diameter : 3.8 mm
Available in stock with a neutral marking in red, green, blue, yellow.
28x50 mm identification tag to be marked with your name, logo and a consecutive numbering in 4 weeks (6 weeks for a logo).
Strength resistance : 19 kg
Temperature resistance : -20 to 80°C
Customs tariff : 39 23 50 90
Free samples on request
1000 pcs carton - 320x330x550 mm
Material :
Polypropylen (PP)
Diameter / Strap width :
3.8mm
Closure type :
Progressive tightening
Type of tail :
Round and incremented
Standard packaging :
1.000 pcs box
Delivery time for personalised product :
3 to 4 weeks
MOQ for stock product :
100 pcs
MOQ personalised products :
1000 pcs
Minimum quantity : 100 pieces, conditioning : by 100 pieces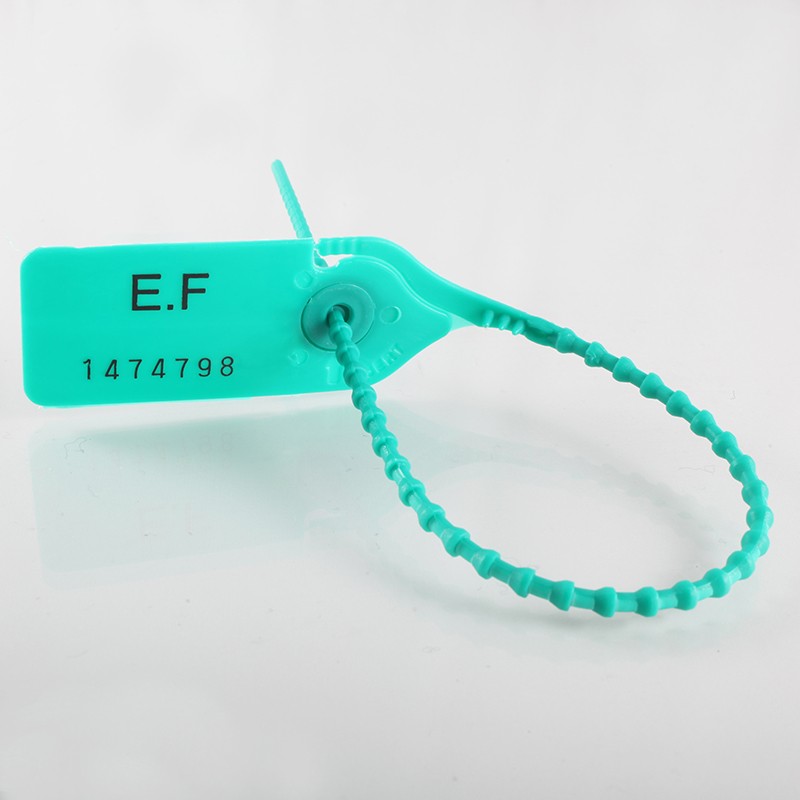  