XL label shield hospital wristband
Minimum quantity : 500 pieces, conditioning : by 500 pieces
Reference : BR_HOP_RABAT_XL
This plastic wristband has an adhesive flap of 86x31 mm allowing to stick a label.
Tear-proof and non-transferable wristbands, press stud  closure preventing reuse.
In order to ensure a good seal, always make sure to expel the air bubbles when setting up the flap.
Latex-free products made in workshops ISO 9001 and ISO 13485 certified.
Main application fields :
Médical
Material :
Polypropylen (PP)
Standard packaging :
500 pcs box
MOQ for stock product :
500 pcs
Size of the flap :
86x31 mm
Minimum quantity : 500 pieces, conditioning : by 500 pieces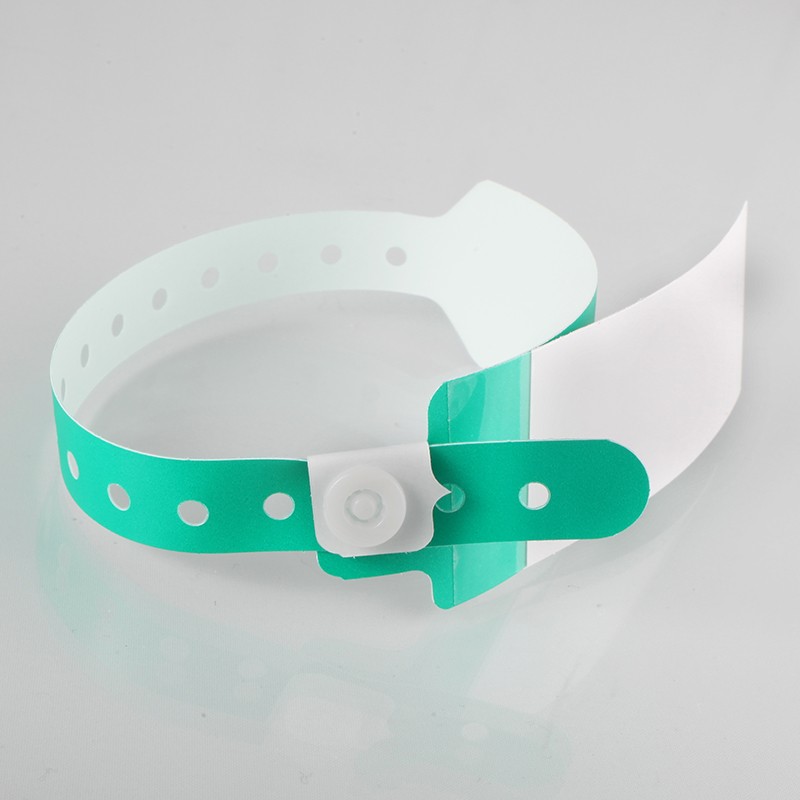  