Shield Tyvek wristband
Minimum quantity : 500 pieces, conditioning : by 500 pieces
This hospital wristband in tyvek with adhesive flap, allows insert label or a marking with a pen. 
Information are protected by an adhesive flap.
Permanent adhesive closure.
Strong, unfalsifiable, durable and comfortable.
Standard packaging :
Box of 500 pcs
MOQ for stock product :
500 pcs
Delivery Deadline :
48h for wristbands on stock.
Size of the flap :
82x25 mm
Minimum quantity : 500 pieces, conditioning : by 500 pieces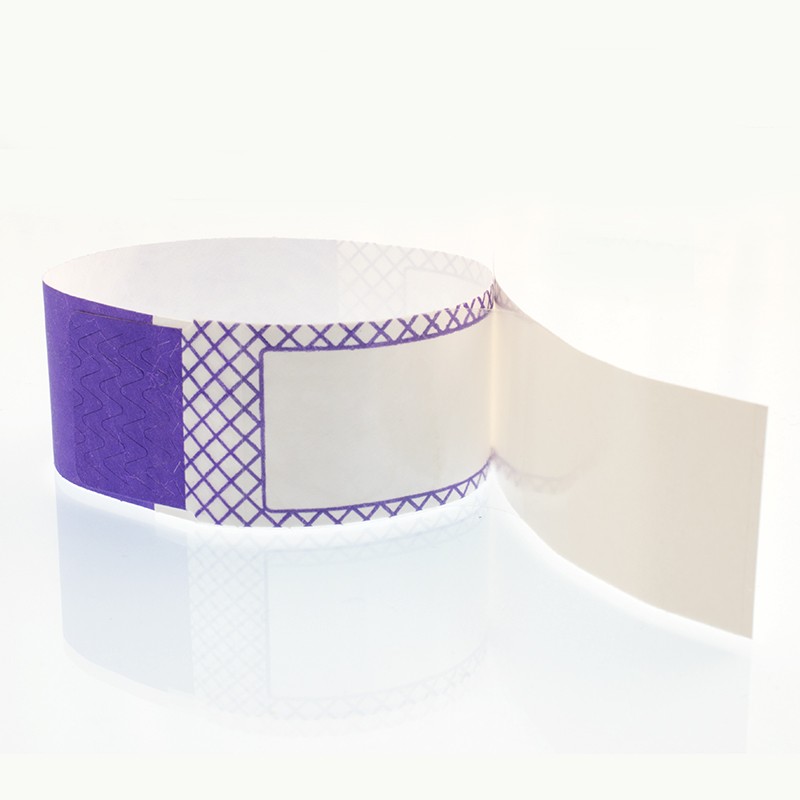  