Cable ties food compatible
Minimum quantity : 1000 pieces, conditioning : by 100 pieces
Reference : LPS_ALIM
Cable ties PA 6.6.
Without halogene, silicon, these cable ties are fire resistant (UL94V2), they have a good resistance to bases, oils, fats, oils products, solvents, temperature resist : -40° to 80°C.
Recyclable material.  
For best clamp use : plastic pliers PP2 or metallic pliers PM1 or PCP12GL. 
Natural color only. 
Food compatible according to the rules UE n°1935/2004.
To keep ties mechnical properties,  store protect from light, in original packaging, in temperate area.
Sizes could change of few % depending lots, without change mechanical properties.   
| | | | |
| --- | --- | --- | --- |
| Largeur (mm) | Longueur      (mm) | Diamètre maxi. de serrage (mm) | Résistance à la traction (Kg) |
| 2,5 | 75 | 15 | 6 |
| | 102 | 21 | 8 |
| | 135 | 32 | 8 |
| | 160 | 40 | 8 |
| | 200 | 52 | 8 |
| 3,5 | 145 | 35 | 13 |
| | 200 | 50 | 13 |
|   | 290 | 80 | 13 |
|   | 370 | 103 | 13 |
| 4,8 | 120 | 27 | 22 |
|   | 160 | 39 | 22 |
|   | 178 | 45 | 22 |
|   | 195 | 49 | 22 |
|   | 250 | 68 | 22 |
|   | 300 | 83 | 22 |
|   | 360 | 103 | 22 |
|   | 390 | 110 | 22 |
|   | 430 | 115 | 22 |
| 7,8 | 180 | 45 | 55 |
|   | 200 | 52 | 55 |
|   | 240 | 63 | 55 |
|   | 300 | 80 | 55 |
|   | 360 | 100 | 55 |
|   | 460 | 130 | 55 |
|   | 540 | 158 | 55 |
|   | 750 | 220 | 55 |
| 9 | 780 | 233 | 70 |
|   | 914 | 280 | 70 |
|   | 1216 | 381 | 70 |
|   | 1330 | 409 | 70 |
|   | 1600 | 495 | 70 |
| 12 | 225 | 57 | 110 |
|   | 500 | 143 | 110 |
|   | 720 | 213 | 110 |
|   | 850 | 255 | 110 |
|   | 1000 | 302 | 110 |
| | | | |
| --- | --- | --- | --- |
| Largeur (mm) | Longueur      (mm) | Diamètre maxi. de serrage (mm) | Résistance à la traction (Kg) |
| 2,5 | 75 | 15 | 6 |
| | 102 | 21 | 8 |
| | 135 | 32 | 8 |
| | 160 | 40 | 8 |
| | 200 | 52 | 8 |
| 3,5 | 145 | 35 | 13 |
| | 200 | 50 | 13 |
|   | 290 | 80 | 13 |
|   | 370 | 103 | 13 |
| 4,8 | 120 | 27 | 22 |
|   | 160 | 39 | 22 |
|   | 178 | 45 | 22 |
|   | 195 | 49 | 22 |
|   | 250 | 68 | 22 |
|   | 300 | 83 | 22 |
|   | 360 | 103 | 22 |
|   | 390 | 110 | 22 |
|   | 430 | 115 | 22 |
| 7,8 | 180 | 45 | 55 |
|   | 200 | 52 | 55 |
|   | 240 | 63 | 55 |
|   | 300 | 80 | 55 |
|   | 360 | 100 | 55 |
|   | 460 | 130 | 55 |
|   | 540 | 158 | 55 |
|   | 750 | 220 | 55 |
| 9 | 780 | 233 | 70 |
|   | 914 | 280 | 70 |
|   | 1216 | 381 | 70 |
|   | 1330 | 409 | 70 |
|   | 1600 | 495 | 70 |
| 12 | 225 | 57 | 110 |
|   | 500 | 143 | 110 |
|   | 720 | 213 | 110 |
|   | 850 | 255 | 110 |
|   | 1000 | 302 | 110 |
Closure type :
Progressive tightening
Standard packaging :
100 pcs bags
MOQ for stock product :
1.000 pcs
Minimum quantity : 1000 pieces, conditioning : by 100 pieces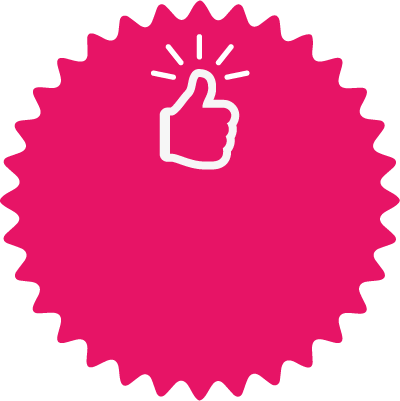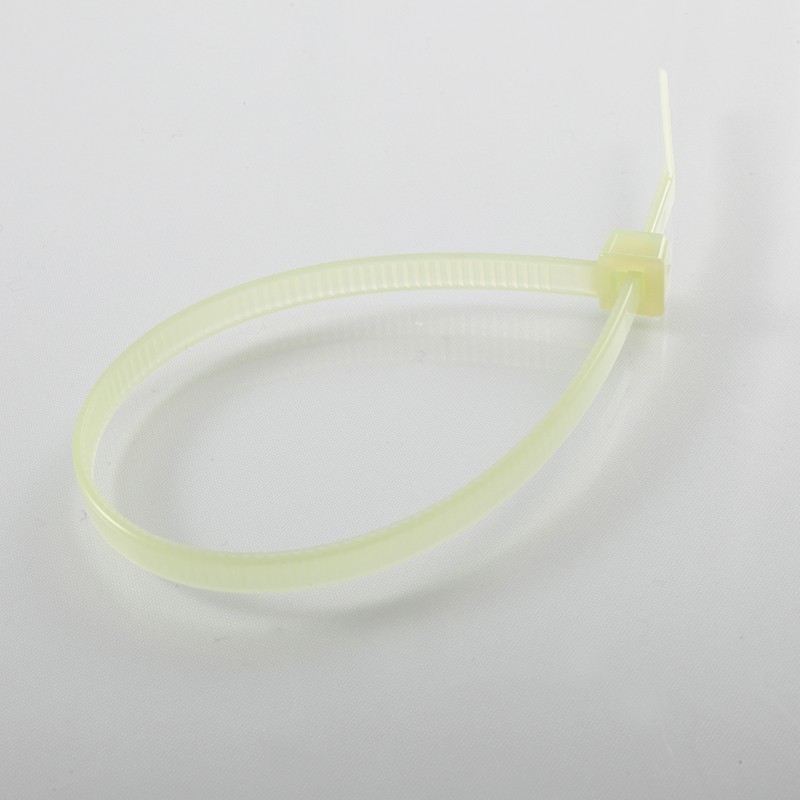  