Velcro wristbands
Minimum quantity : 100 pieces, conditioning : by 100 pieces
The velcro wristband is adjusted and closed with a small black plastic hook. It is resistant, waterproof and reusable. It facilitates the control of participants in an event or customers wishing to access a restricted area (campsite, holiday club, leisure park, aquatic centre...).
Characteristics of the velcro wristband
The velcro identification wristband is available in all colours (mix and match possible from 500 pieces ordered) and in two sizes:
- 12 x 300 millimetres
- 20 x 300 mm
- other widths and lengths on request
The wristband can be marked with a logo, a text and a picture.
Diameter / Strap width :
12 ou 20 mm
Closure type :
Progressive tightening
Standard packaging :
100 pcs bags
Delivery time for personalised product :
3 to 4 weeks
MOQ for stock product :
100 pcs
MOQ personalised products :
100 pcs
Delivery Deadline :
48/72h
Minimum quantity : 100 pieces, conditioning : by 100 pieces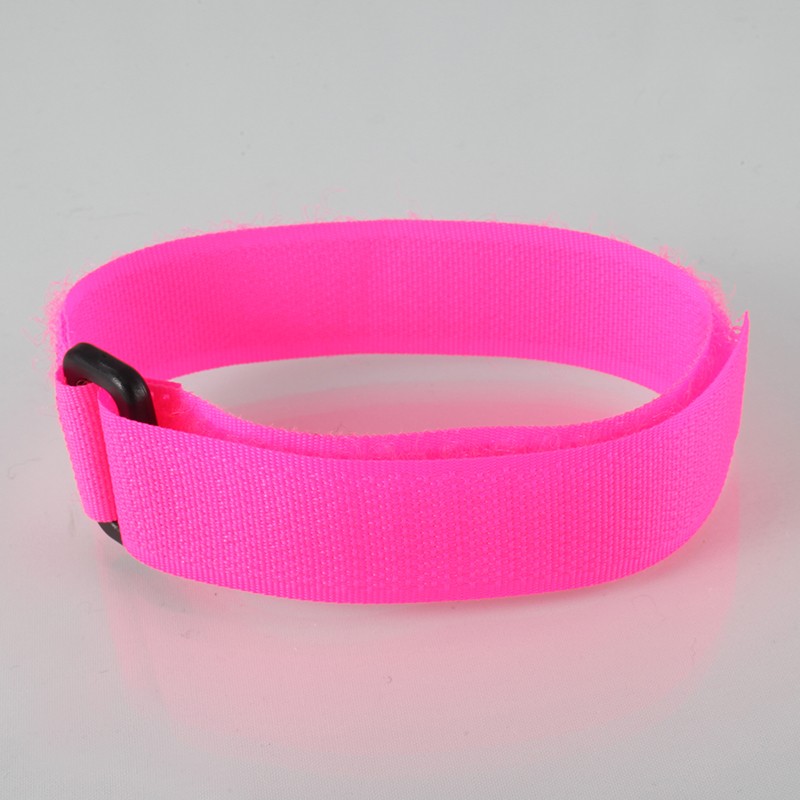  