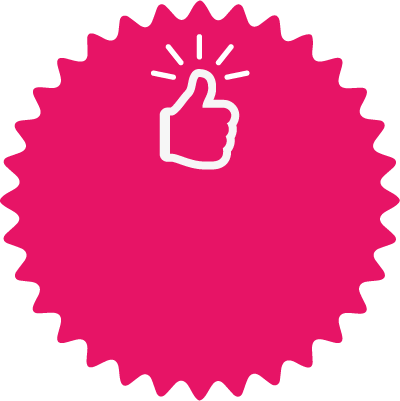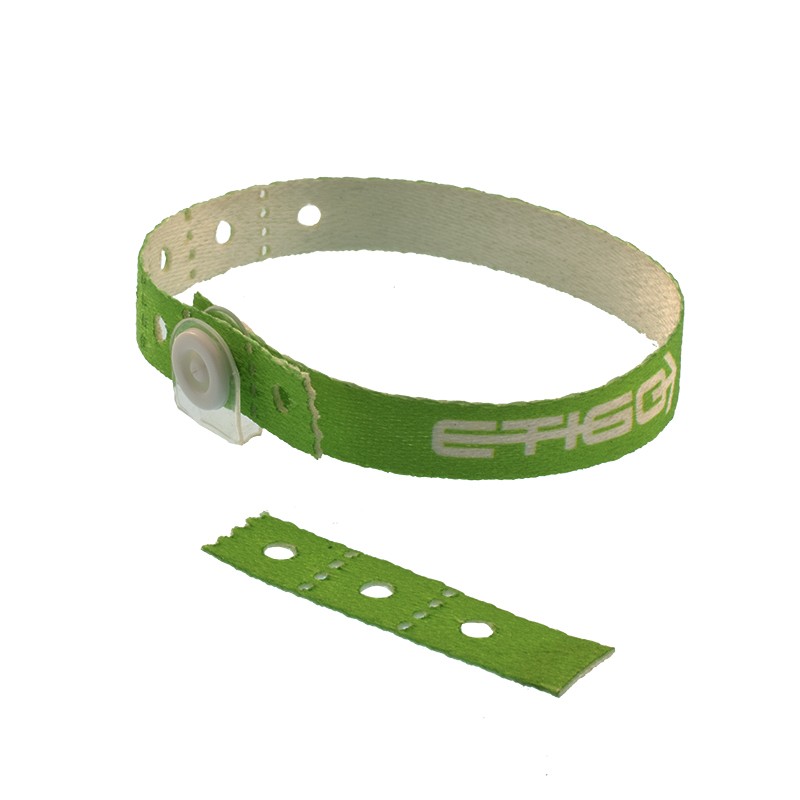  
Woven wristbands with plastic closure - Recycled
Minimum quantity : 100 pieces, conditioning : by 100 pieces
These wristbands are totally made in recycled material (wristbands and clip).
New : the woven cannot fray thanks to the precuted perforations. 
These woven wristbands combine a high level of security and style.
The plastic closure is one-time use.
Resistant and solid, they can be woven in up to 8 several colours. All colours are possible.
They can be personalized from 100 pieces on.


Standard packaging :
100 pcs bags
Delivery time for personalised product :
3 to 4 weeks
MOQ for stock product :
100 pcs
MOQ personalised products :
100 pcs
Minimum quantity : 100 pieces, conditioning : by 100 pieces