Crosslock Lock
Minimum quantity : 5 pieces, conditioning : by 5 pieces
Secure your container and most valuable.
Made with galvanised steel, laser engraved. 
Variable locking space up to 370mm.
This system is used with a lock. 
Lock option : 
Stainless steel with chrome plating
3 keys with number
Diameter of bolt 14 mm.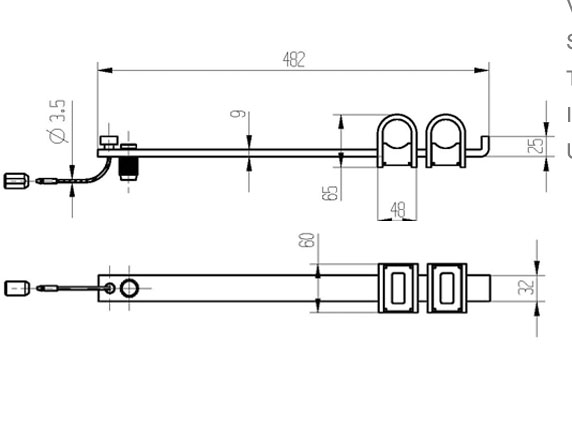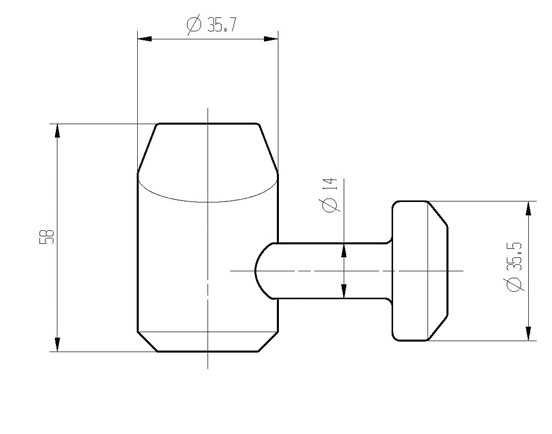 Main application fields :
Containers, trailers and wagons.
Material :
Galvanised steel
Pull apart force :
3 tons
MOQ for stock product :
5 pcs
Minimum quantity : 5 pieces, conditioning : by 5 pieces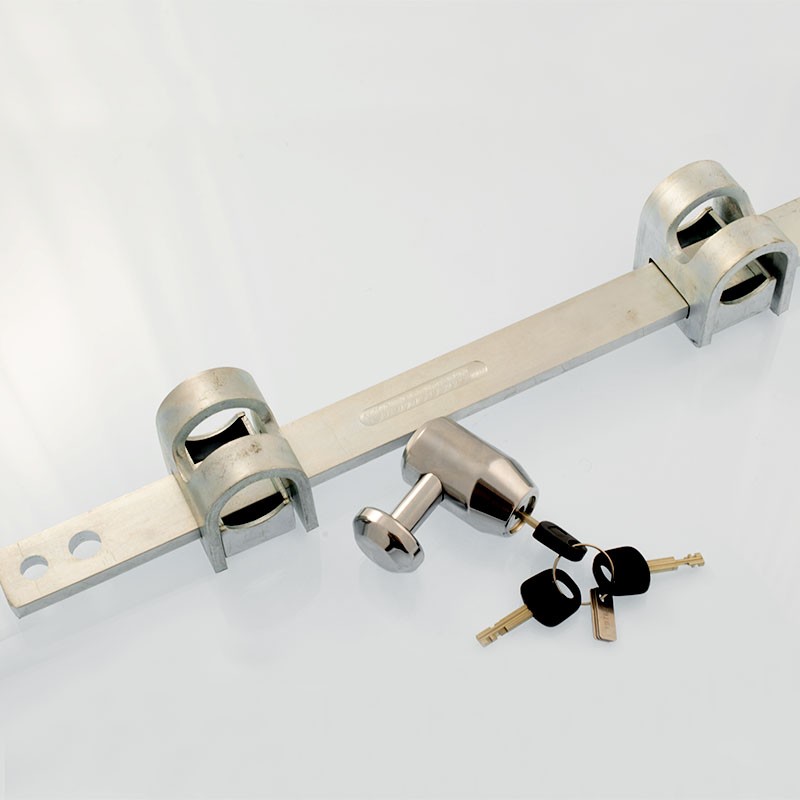  