ECO-FRIENDLY - PET Lanyard
Minimum quantity : 100 pieces, conditioning : by 10 pieces
Reference : TDC_Vierge
This PET lanyard is made with 
RECYCLED MATERIAL and
is also
RECYCLABLE
after use.

 
Perfect for all events : exhibition, professional meetings, staff access... this product is 
ECOFRIENDLY and
customizable.
Clasps and fixation :
- Standard hook
- Economic hook
- VIP hook
- Safety buckle
- Plastic detachable buckle
- Crocodile clip
- Badge reel
- Standard hook with mobile phone holder 
- Mobile phone holder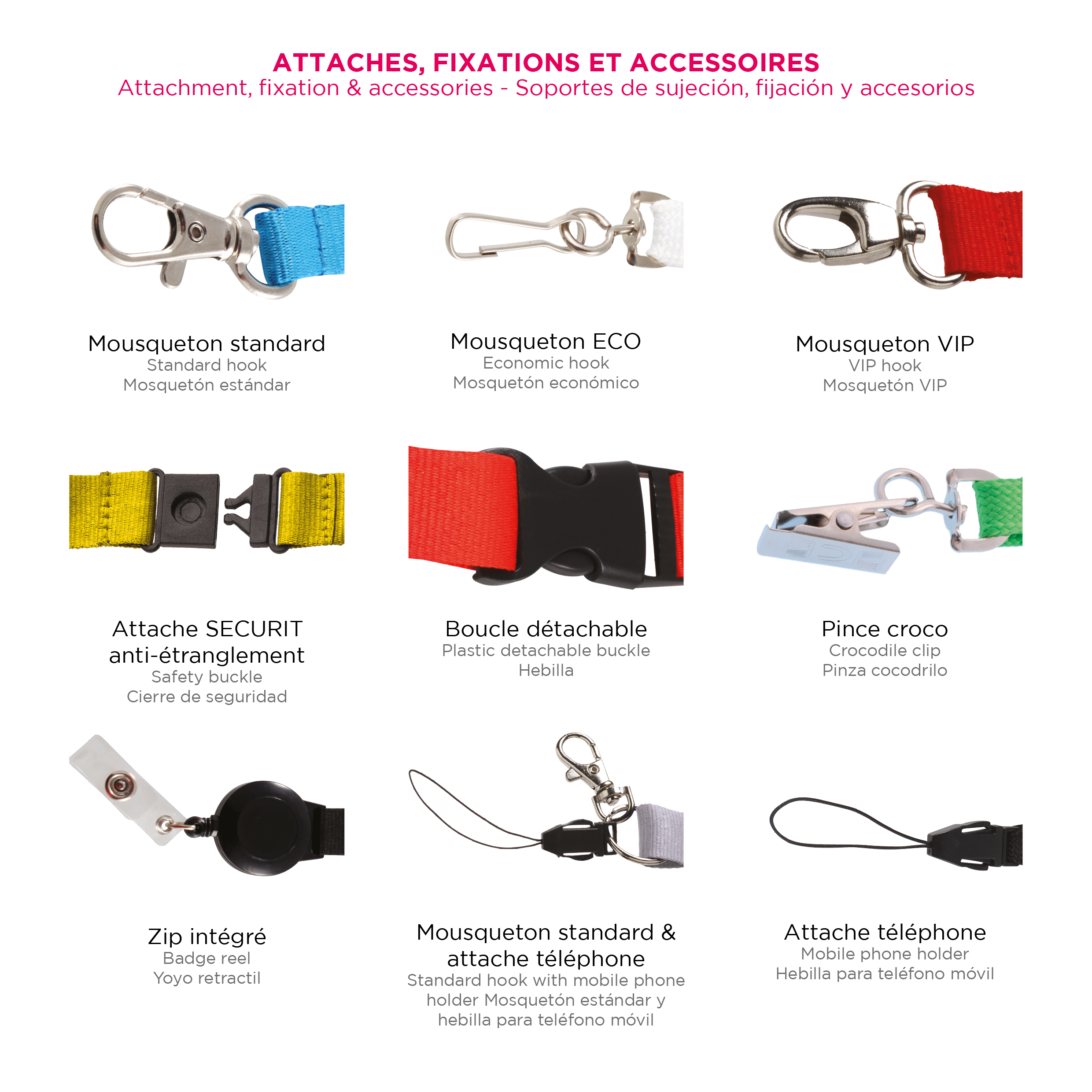 Main application fields :
Exhibition, professional meeting
Diameter / Strap width :
10-12-15-20 mm
MOQ for stock product :
100 pcs
Minimum quantity : 100 pieces, conditioning : by 10 pieces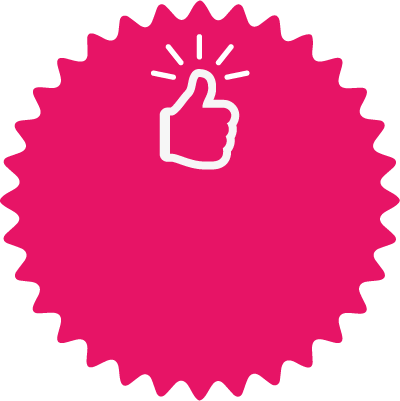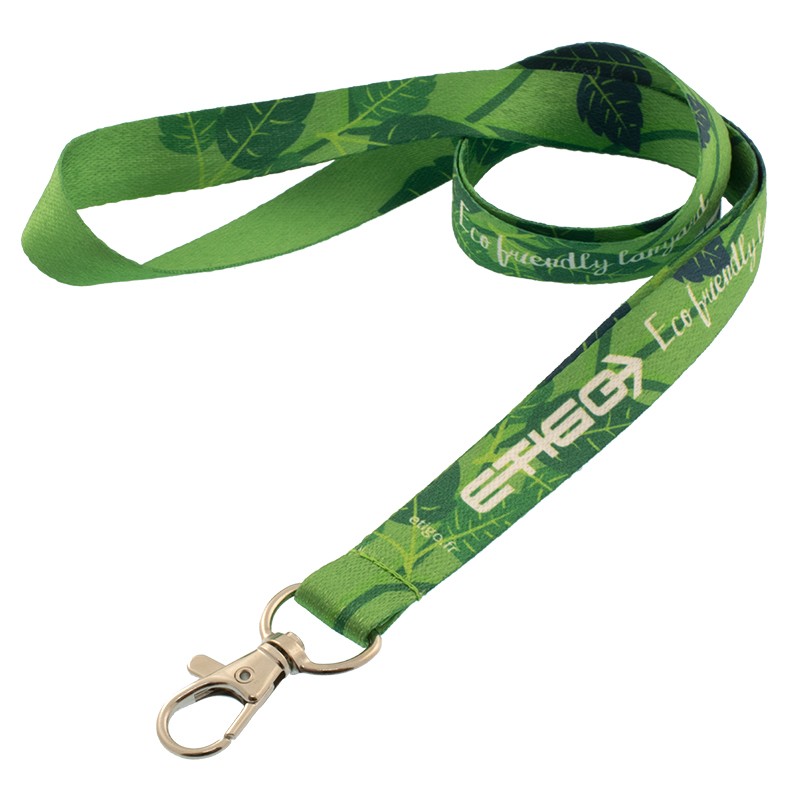  
The

Etigo

's note
This lanyard is made from recycled PET plastic. The term plastic here is eco-compatible. PET or recycled polyester represents, in fact, a perfect process for recycling plastic bottles which are transformed into yarn and then into fabric.
The recycled material lanyard is an eco-friendly product, especially since it can be recycled after use. Recovered and well-sorted PET makes it possible to manufacture new products.
As an eco-friendly product, the personalized ecological lanyard is one of the favorite ecological goodies of the major players of trade fairs, public and private events as it reflects their convictions in terms of sustainable development.