Kraft twist fasteners
Minimum quantity : 5000 pieces, conditioning : by 5000 pieces
These twist fasteners are 100% recyclable and compostable.
The wire is recyclable hence its life of about 1 year outdoors.
Kraft is a material derived from wood, which gives it good resistance. The paper and glue used are natural.
Available in cut version (100 and 150 mm) or in roll of 1 wire of 0,42 mm of 700 and 1500 m.
Ability to contact food.
Installation temperature: 6 ° C to 45 ° C
Operating temperature: -10 ° C to 60 ° C
Packaging in boxes of 4000 and 5000 pieces.
Material :
Paper in kraft / wire in iron
Total length :
100 / 150 mm or roll
Pull apart force :
45 N / cm
Closure type :
Progressive tightening
Standard packaging :
Box of 4000 or 5000 pieces
MOQ for stock product :
5.000 pcs
Minimum quantity : 5000 pieces, conditioning : by 5000 pieces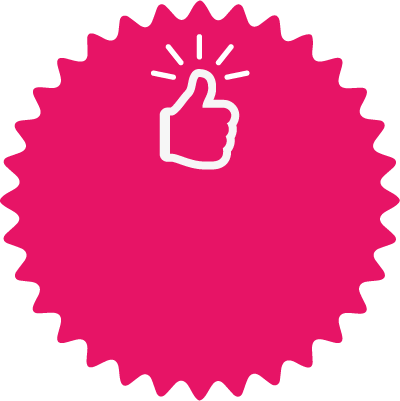 RECYCLABLE AND BIODEGRADABLE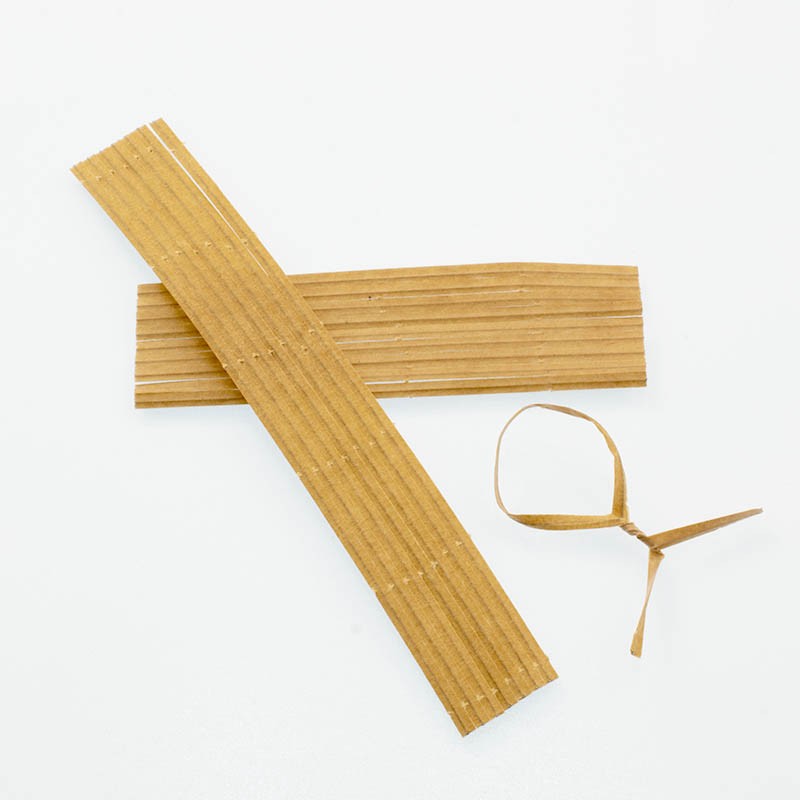  