Etigo, your professional wholesaler
At Etigo, we specialize in the manufacture and distribution of products for professionals. We offer a personalization service (hot stamping and laser) applicable to some of them. We have a large warehouse that allows us to store more than 90% of our range and to set up fast shipping times. We collaborate with companies from different sectors of activity: car manufacturers, food processing plants, hospitals, event agencies, construction companies, transport companies, various industries and businesses, plumbers, electricians, heating specialists... We apply decreasing prices on certain B to B products and can produce customized packaging if necessary. We also send free samples so that you can test our products and validate your choice between several references.
The advantages of your professional Etigo supplier
• Delivery within 24 / 72 hours if the order is placed before noon
• Free delivery from 75 euros excluding VAT
• Personalization carried out on site
• Refund or exchange of virgin products for 6 months
• Team at your disposal by phone
The ranges offered by your wholesale supplier
Etigo offers five product categories for professionals: security, fixing, events, medical and RFID.
Professional products for security
This range includes plastic seals, security labels, traditional seals, meter seals...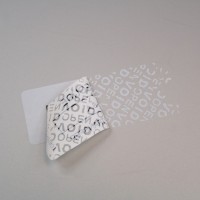 Which companies are they aimed at ?
EDF seals are used by electricians to secure meters. Nail seals are used to lock the doors of trucks carrying various goods. They are suitable for carriers and all professionals who need to ship products.
Learn more about security labels



B to B articles for fixing
This category includes plastic and stainless steel cable ties, reusable fasteners, identification items, tags and tools...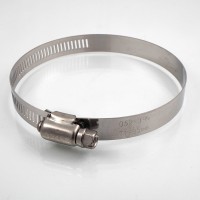 Which professionals are they addressing ?
Stainless steel clamps are used by plumbing companies to connect pipes or mechanics to connect a transmission bellows. Label fasteners are used by ready-to-wear retailers to label clothing. Reusable plastic fasteners allow food retailers to sell bulk food in bags and close them permanently.





RFID technology
It includes RFID seals, RFID bracelets, RFID key rings...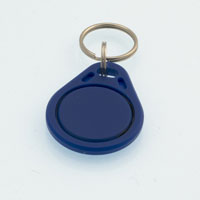 Etigo, your RFID supplier
RFID products can be used by different professionals: event organisers, sports halls, private car parks or any other place with limited access...
Learn more about the uses of RFID




Event material
It includes identification bracelets, necklaces, armbands, control pliers, tokens....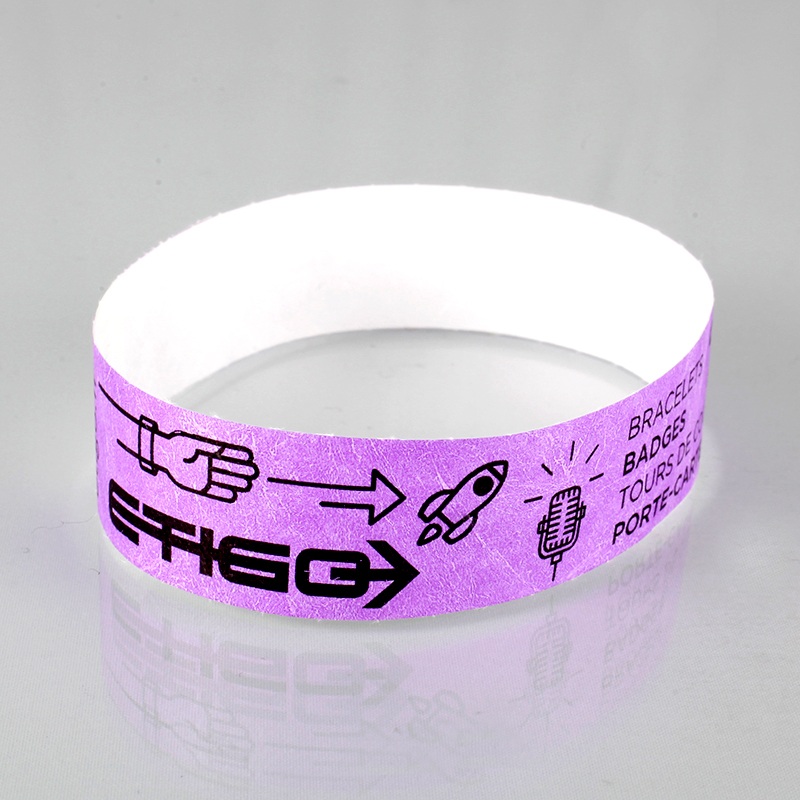 Etigo, your event supplier for professionals
Event bracelets are used to identify participants in a festival, private party or sports competition. Neckbands are worn by exhibitors at a trade show, concert artists or journalists. All the products in this range are intended for event agencies and organizers of various events.
Learn more about event bracelets




Medical products
It includes medical bracelets, articles for staff identification, security seals for the hospital sector....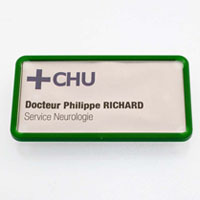 Etigo, your medical equipment supplier
These B to B items are suitable for hospitals, maternity hospitals, nursing homes... Medical control bracelets can be used to identify patients. Name tags are attached to gowns and are used to identify staff. Specific seals secure and prevent access to dangerous medical equipment.






Thanks to the diversity of products on offer, Etigo becomes your supplier of plumbing, hardware or any other professional accessory. Make a bulk purchase from Etigo and benefit from a preferential rate! Do not hesitate to contact your future professional wholesaler by phone on 03 20 28 28 87 31 to find out more about his products.