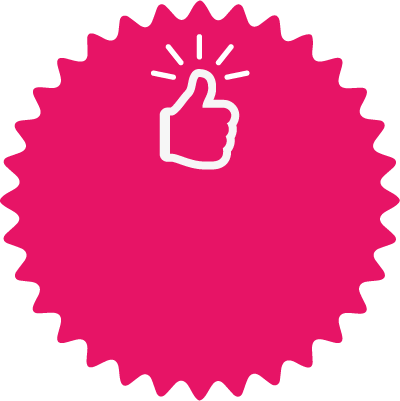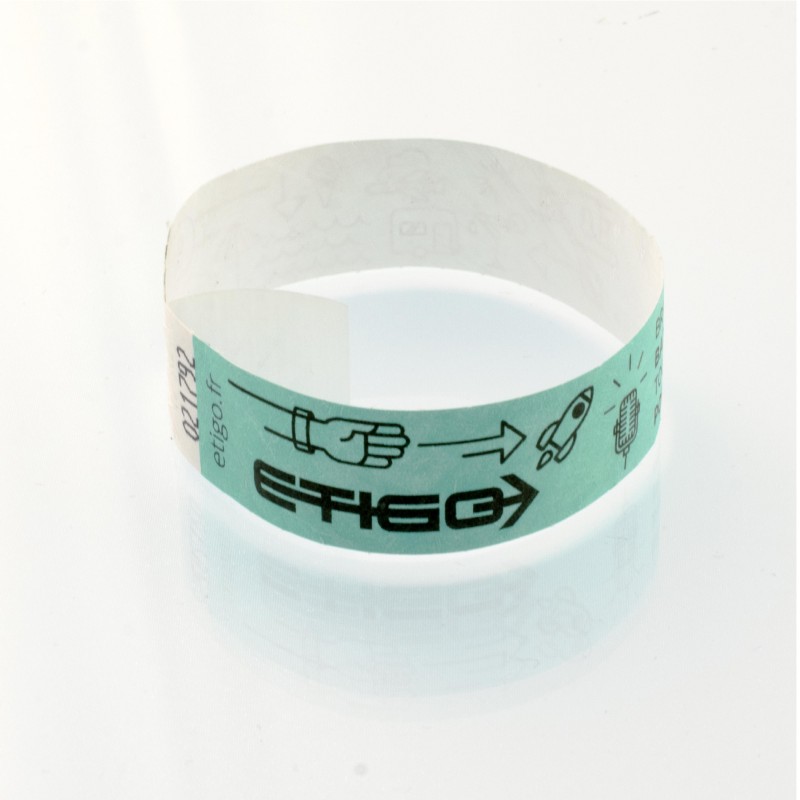  
Tyvek zero waste application wristbands
Minimum quantity : 1000 pieces, conditioning : by 100 pieces
Wristbands in untearable paper, they are 25 cm long and can be 1.9 or 2.5 cm wide.

They are progressively numbered to prevent any fraud.
Available in a large range of colours in stock, you can also choose any colour from 60.000 pcs on                   

These wristbands can be personalized from 100 pieces on.(Important : send us a vectorized logo and type of characters).
+ : They are made with non-removeable backing paper to reduce waste or the paper that covers the adhesive remains attached to the wristband reducing waste litter and better for the environment. 
Personalized wristbands can be delivered in 2/3 weeks

Free samples on request

Standard packaging :
1.000 pcs box
Delivery time for personalised product :
7 to 10 days
MOQ for stock product :
1000
MOQ personalised products :
100 pcs
Minimum quantity : 1000 pieces, conditioning : by 100 pieces