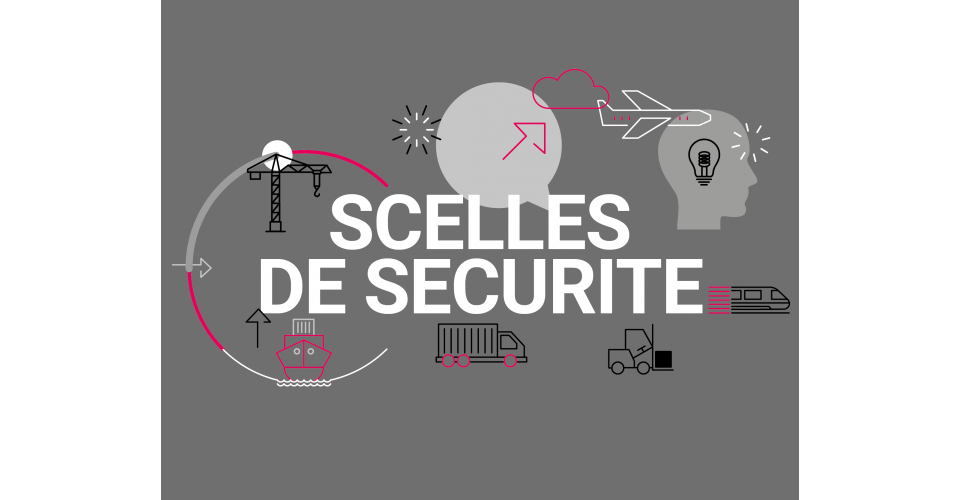 Security
Security seals are essential for the protection of your goods or industrial equipment. This is why Etigo offers a wide variety of security seals resistant to all types of use.

Security seals allow you to close, protect and secure your bags, cases, pallets, fire extinguisher, trucks, maritime transport (containers). Security seals are regularly used by the judicial police (police officer) to seal various items found during an investigation. The use of a seal is also regularly used by the justice system but also by sworn persons such as a bailiff, chief clerk.

From the classic plastic seal to various cable seal, through the strip seal or the nail seal, you will find at Etigo the seals adapted to your needs for optimal security.

You can choose numbered seals from stock and marked E.F (Etigo France) or have them personalized with a logo, a series of numbers or a barcode of your choice. Do not hesitate to send us a request for samples to be able to test the quality of our products.

We also offer traditional sealing elements such as lead or rod sinkers as well as the tools necessary for their use.
keyboard_arrow_down
keyboard_arrow_up
3 products correspond to your selection
Active filters
Material: Polycarbonate 